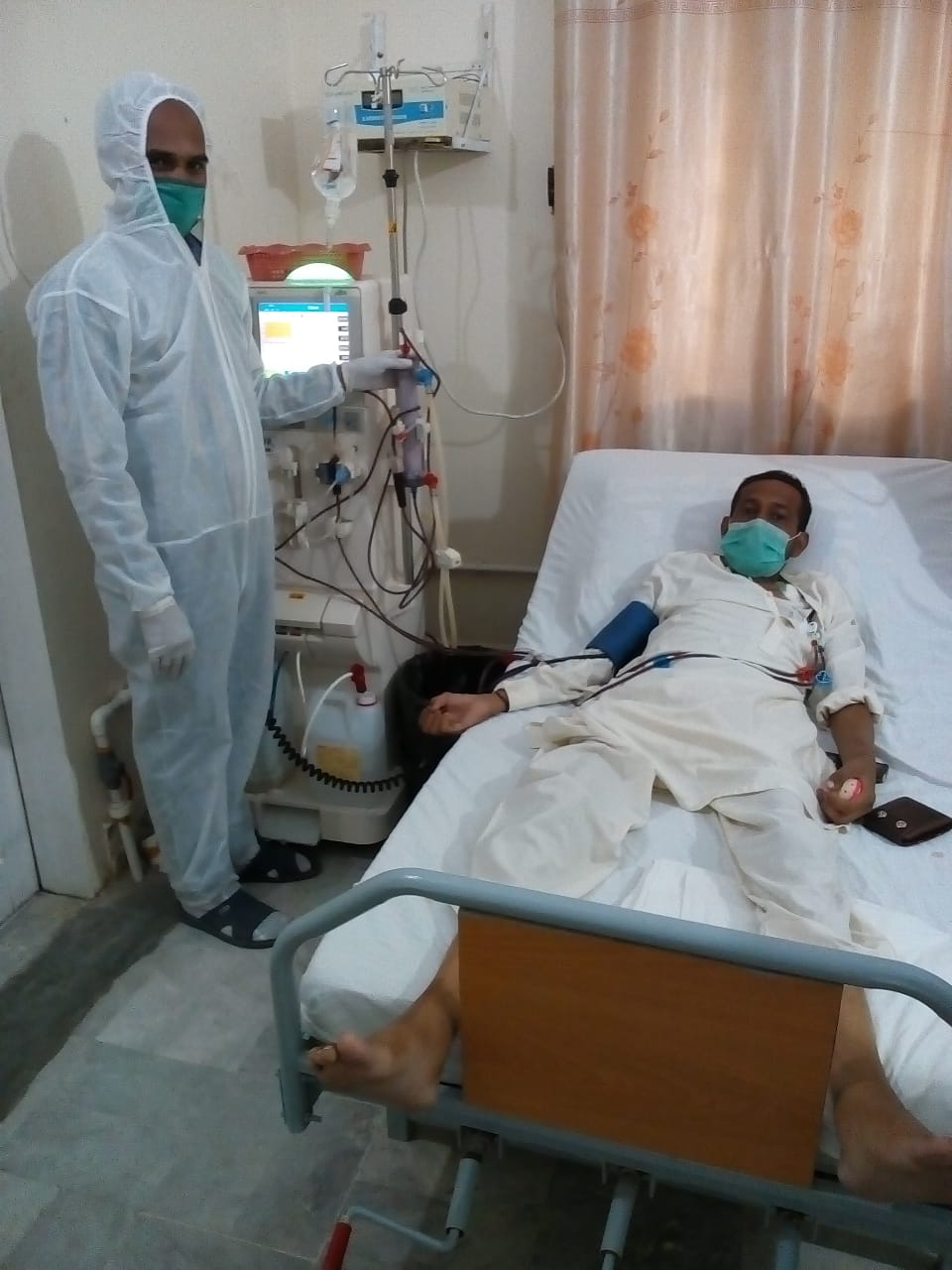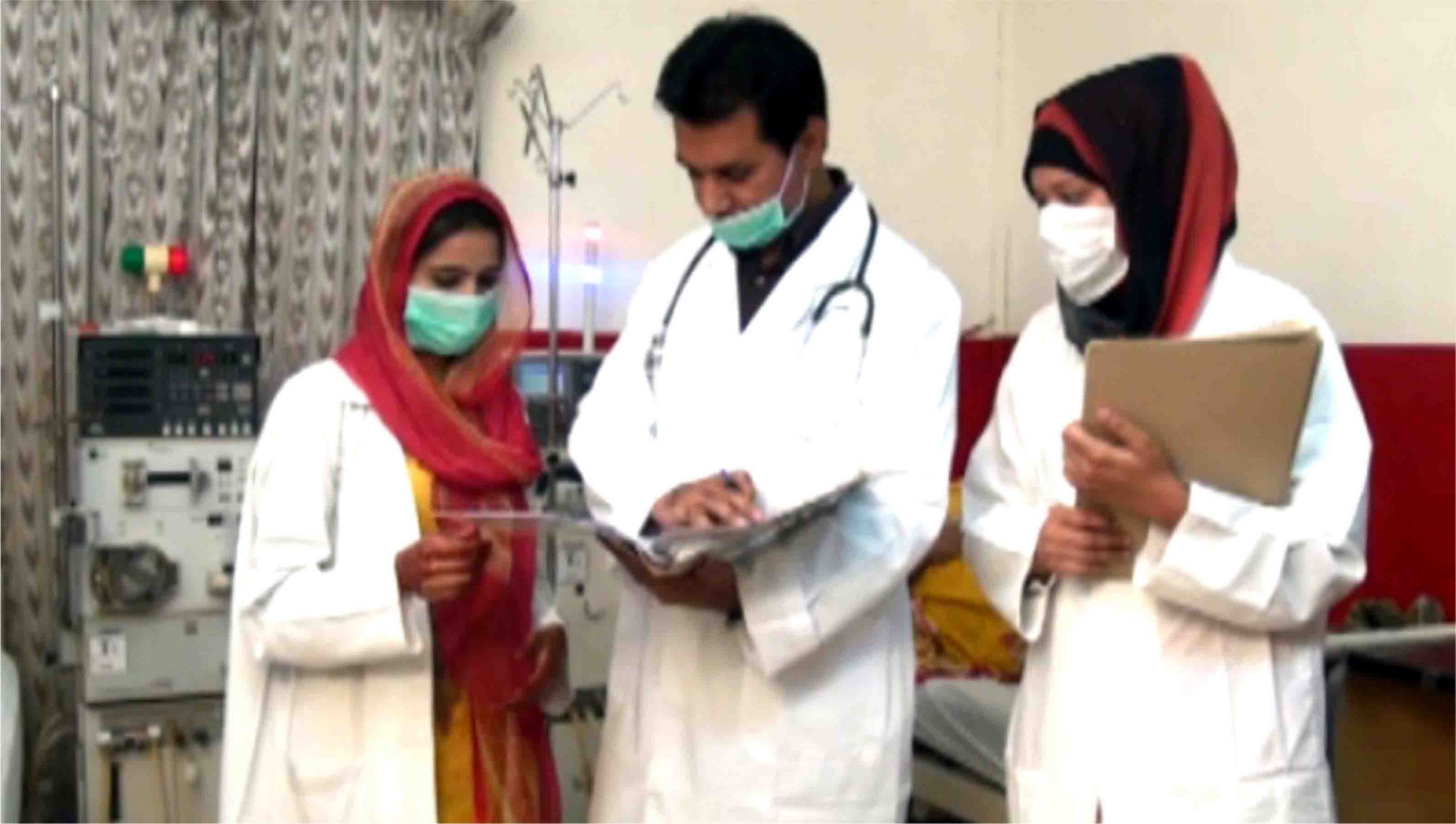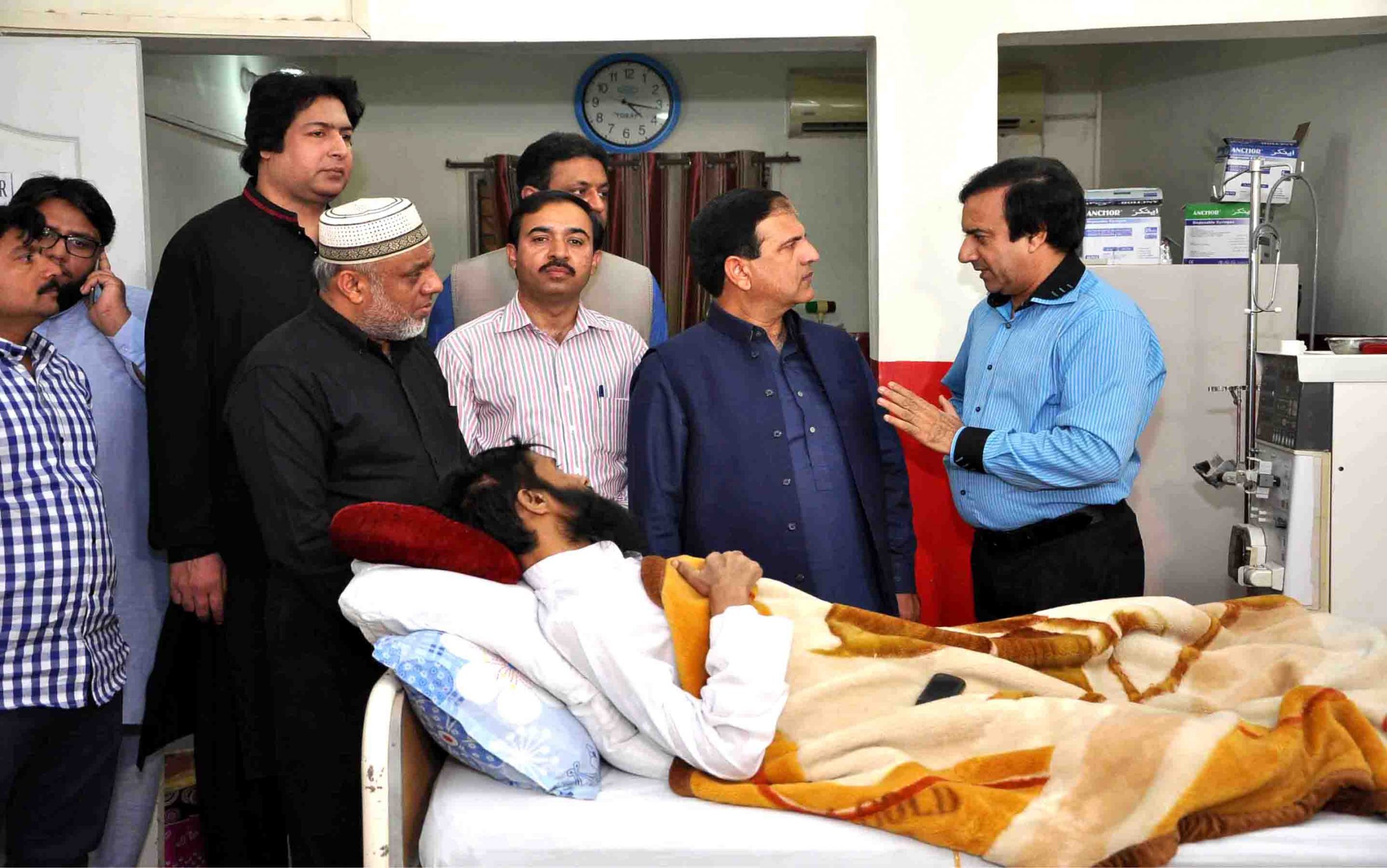 Welcome to
Rehman Foundation
In Pakistan different kinds of fatal diseases are spreading day by day. One of them
is chronic renal failure which has damaged a lot. According to a research done by "WHO" (World Health Organization) Pakistan is now among the top ten countries
of the world regarding the progression of renal diseases. One out of every ten persons in Pakistan is facing some kind of renal problem which is a very alarming situation for an underdeveloped country like Pakistan. The Govt. of Pakistan is unable to provide health facilities for such a great number of patients who are suffering from renal diseases because of its limited health budget. Therefore
the death toll is increasing day by day. The health facilities for dialysis are not sufficient for so many patients in the Govt. sector hospitals. Thousands of people
are in a queue, waiting for free dialysis facility in Govt. hospitals. Many of them
die because of this expensive treatment and which they cannot afford. In 2004,
Dr. Waqar Ahmad Niaz (Chairman Rehman Foundation) and Mian Ulfat Rasool (Managing Director Rehman Foundation) have decided to play a part for the poor dialysis patients and made a welfare institute Rehman Foundation (NGO) to provide free dialysis facilities to these helpless patients.